This nation will remain the land of the free only so long as it is the home of the brave. ~Elmer Davis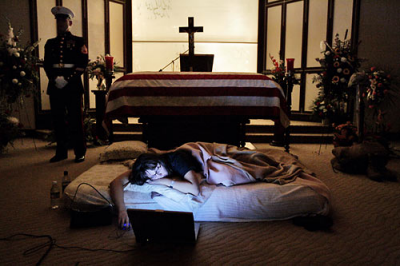 As you take the time to honor our veterans today, also remember that they were not the only ones who sacrificed...
THANK YOU to the "silent soldiers"- the loved ones who gave up safe, stable and long lives with their soldier in order to support him/her in the pursuit of liberty, and justice for all.
Happy Veterans Day